Main Content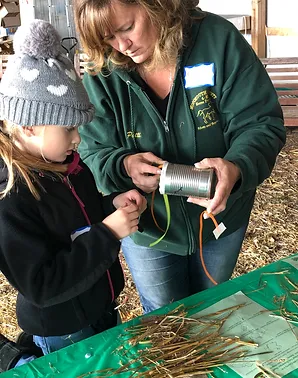 Why Volunteer for 4-H?
Getting involved in 4-H is a fun way to be part of the development of our next generation. Our volunteers learn valuable skills and information from working with our youth.
How to Get Involved
The first step in your 4-H Volunteer journey is contacting our office to express your interest. You can send an email to 4h@co.monmouth.nj.us letting us know that you wish to become a volunteer. Our staff will connect with you to begin the process!