Main Content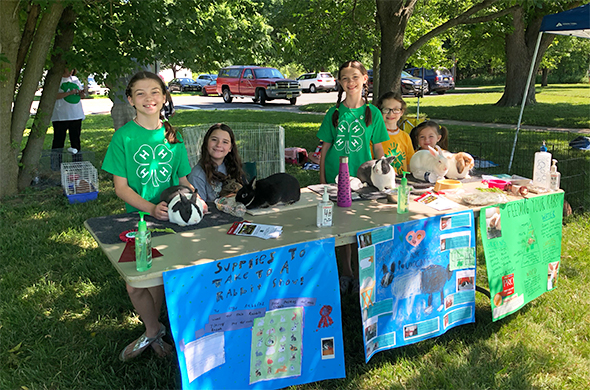 This Rutgers Cooperative Extension Office is open
8:30 a.m. to 4:30 p.m., Monday through Friday
(except holidays).
Rutgers New Jersey Agricultural Experiment Station (NJAES) Cooperative Extension helps the diverse population of New Jersey adapt to a rapidly changing society and improve their lives and communities through an educational process that uses science-based knowledge. Through science-based educational programs, Rutgers Cooperative Extension truly enhances the quality of life for residents of New Jersey and brings the wealth of knowledge of the state university to local communities.
What to Do Wednesday
It's a great time to look for Spotted Lanternfly egg masses on tree bark and 'Scrape and Crush' before they hatch. Be sure to look up too, as egg masses can be deposited at heights greater than 10 feet. Check out this video that will show you what the egg masses look like and how to remove them. Each egg mass contains up to 50 eggs, so the more you remove now, the fewer SLF you'll see next year.
News
Visions – Family and Community Health Sciences Newsletter
Featured Programs