Main Content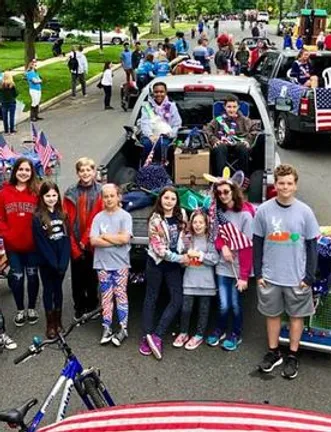 Discover Monmouth 4-H
Monmouth County 4-H is run through Rutgers Cooperative Extension.
Participating in a 4‑H Club is a fun way to make friends while learning about your community and chosen project area. As a 4‑H member or volunteer, you can be proud to know that you are involved in a program which focuses on 'learning by doing.'
The four H's of 4‑H stand for 'head, heart, hands and health;' a representation of the character-building core values of independence, belonging, mastery and generosity. Through caring, adult volunteers, supportive 4‑H staff, land-grant (Rutgers) university curriculum, and fun and informative events, we are able to encourage youth to 'make the best better' within themselves, their clubs, their communities, and beyond.
The 4‑H Youth Development program uses a learn-by-doing approach to enable youth to develop the knowledge, attitudes, and skills they need to become competent, caring, and contributing citizens of the world.
The Team
At Monmouth 4-H, there is a team of staff who are committed to the success of the program! Meet them below: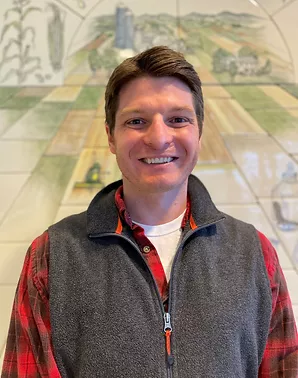 Matthew Newman
County 4-H Agent
As the County 4-H Agent, Matt provides overall direction to the Monmouth County 4-H Youth Development Program. Believing that every young person deserves to be in 4-H, Matt works closely with 4-H staff, 4-H volunteers/leaders, and 4-H members to develop a county program that is welcoming and inclusive to all Monmouth County youth. As a faculty member of Rutgers University, Matt has extensive experience in direct teaching, has authored published peer reviewed journal articles, and has received local, state, and national recognition for his programmatic efforts.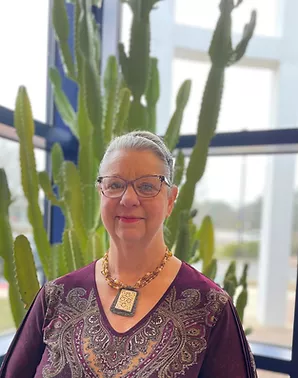 Virginia Krzyzanowski
4-H Senior Program Associate
As the Senior Monmouth County 4-H Program Associate, Virginia focuses on the "non-animal" project areas and clubs. She serves as the liaison to 4-H youth and volunteers in the areas of home economics, horticulture, S.E.T. (science, engineering, and technology), visual and performing arts, and citizenship and leadership. Virginia's philosophy is that fun must be the key component to 4-H's "learn by doing" approach. Building a caring community that strives to make a difference is the goal. Her 4-H career spanning over 20 years, Virginia has had the privilege of collaborating with other Cooperative Extension professionals to develop county, state, and national programs.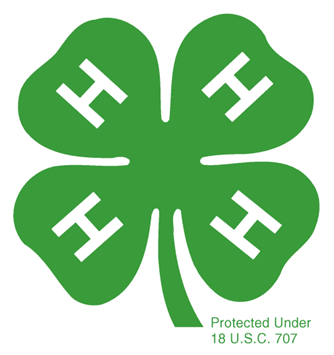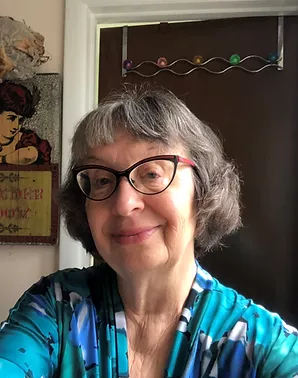 Claudia Lammers
4-H Clerk
As the County 4-H Clerk, Claudia helps existing members and leaders with enrollment, scheduling, and various issues. She encourages new families and leaders to join and helps them with that process. She is a support person for 4-H programs. Claudia enjoys the role of often being the "first face" for those interested in 4-H as well as the "go-to" person for our existing members, and hopes her enthusiasm for 4-H is catching!