Main Content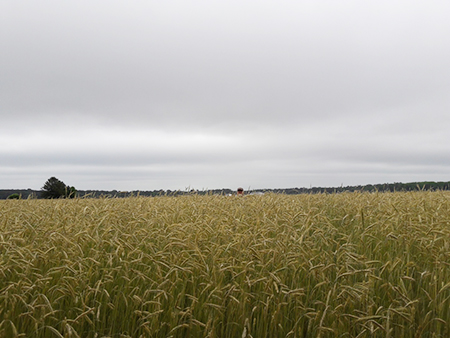 Our programs focus on commercial agriculture and horticulture, environmental and resource management issues, farm business development and marketing, pesticide safety and training, integrated pest management (IPM), animal waste management and other related topics.
Our work with commercial clientele and governmental agencies is intended to improve public understanding of the relationship between agriculture and open space, and the general and environmental vitality of the county.
Our residental clientele includes individuals, farmers, and organizations. We provide information and educational resources on a diverse range of topics, including soil testing, general gardening, rain garden design, household and structural pest identification and control, tick identification and Lyme disease, farmer plate certificates, composting, and environmentally sound gardening practices.
Fact Sheets and Bulletins
Use our searchable database to find information on thousands of topics, from animal agriculture, to natural resources and the environment, to home gardening and landscaping.
Additional Resources